Step 1. Click the "Enrollment Ledger WC" icon.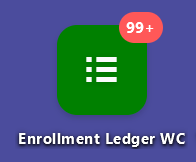 Step 2. Click the "Reports" tab then select "Enrollees with No Subjects".

Step 3. Set the necessary filters then click "Generate New Report". The latest report will now generate.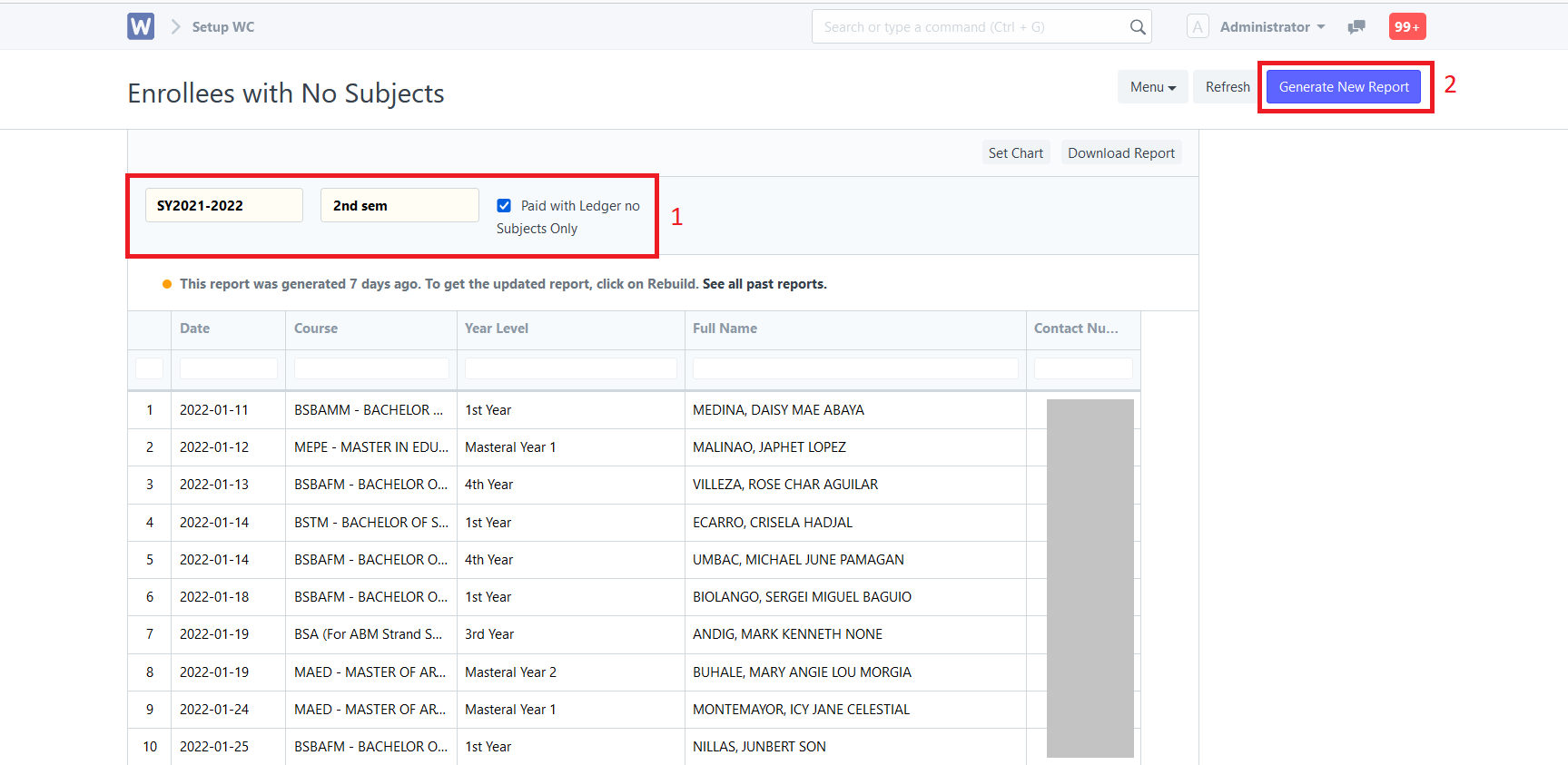 Step 4. To extract the data generated, click "Menu" then select "Print" or "Export" to excel.