Step 1. In search bar, search for "SVCI Send Billing College".

Step 2. Set the required filters then click on "Generate New Report".

Step 3. Send Payment Links to students.
---
Option 1. Send payment Links - Will send payment links the the students generated in the report.



Option 2. Send Payment Link by Term - Will send payment link to students and show their balance by term selected.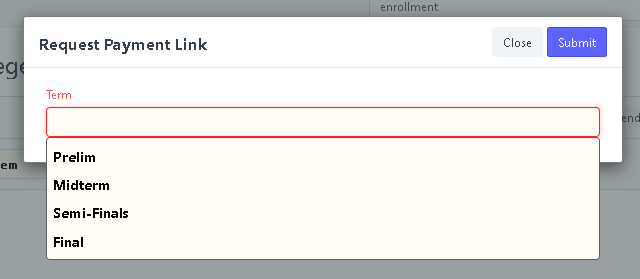 ---